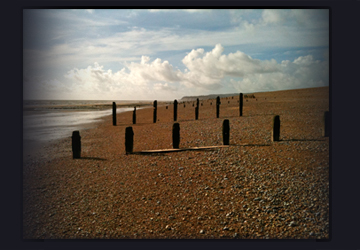 local or international...
...we at drucifixion.com are lucky enough to call northiam, near rye, east sussex our home and base and we love to work with other local businesses and on local projects. this includes tenterden, battle, hastings, rye and all around 1066 country and East Sussex/Kent borders. so if you're near by please contact us and we'll give you special consideration!
of course the beauty of the web means we also work on projects from all aorund the uk and internationally, often working on American or French based projects. So even fi you're not near by and never heard of Northiam, get in contact anyway!